innovation & knowledge centre
SANVARU R & D INNOVATION CENTRE
Innovation is driven by a dedicated R&D Centre, named GYAN Innovation Centre for UDAN (GICU).  GICU was established with a vision to develop next Batter Storage products, solutions and services coupled with IOT/IOE/AI/NN for the sustainable word and market with a vision for decarbonisation and Low Carbon economy.
Our technological Innovation Centre is further divided into neuro logical groups, based on deep vertical focus or broad industrial focus. This is further strengthened by Industry-Education Collaboration, Industry-Government Collaboration & finally, Industry-Expert collaboration.
Some of the external collaborations include: 

Education Collaborations
Government/Institutions Collaboration
Expert collaboration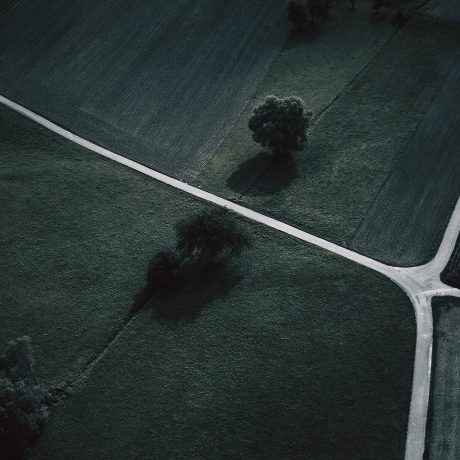 Our Technology experts develop innovative solutions with the latest and most robust battery cells available on the market and proprietary Battery Management Systems that integrate high-performance electronics, accurate voltage readings and efficient communication systems.
Partnering with our clients, we thrive to leverage the most cutting-edge battery technologies, push the boundaries between the digital and the industrial world and choose the most optimal solution to power your applications and support your energy transition with agility and reliability.
innovation is our key to success