Stationary batteries
Stand-alone applications
Solar and Wind Energy Storage
Self-Consumption
Marine applications
Robotics and AGV
Industrial Vehicles
E-Mobility and Last Mile
For over Seven years, we design and market power batteries Lithium-Ion in the field of electric traction, energy storage for business applications. We Specialized in the field of LiFePo4 (Lithium Iron Phosphate) and Lithium Nickel Manganese Cobalt (NMC), we offer various BESS in various domains:
LITHIUM-ION STATIONARY BATTERIES
Sanvaru provide solutions for stationary applications (electrical energy storage). The new storage technologies based on Lithium-Ion batteries are designed to be operational for many years maintenance free.
We specialize in Lithium-Ion battery storage for residential, commercial and utility scale and E mobility Sector and various applications
Lithium-ion batteries for stand-alone applications
Lithium-ion battery technology in stand-alone applications provides high operating life, very low maintenance, and lower operating costs than standard battery technologies. LFP (LiFePO4) technology, which can operate over wide temperature ranges, is a consistent choice when return on investment is a key element of a project. The small bulk packaging allows positioning Li-Ion batteries close to final equipment, limiting losses to the electrical connections (ie: pole mounted equipment, road signage, street lighting, CCTV, telecommunication relays, etc.). Standalone batteries are typically based on lithium-Ferro-Phosphate, due to their long service life and small footprint.  For more information about Lithium Iron Phosphate technology, you can read articles regarding this technology.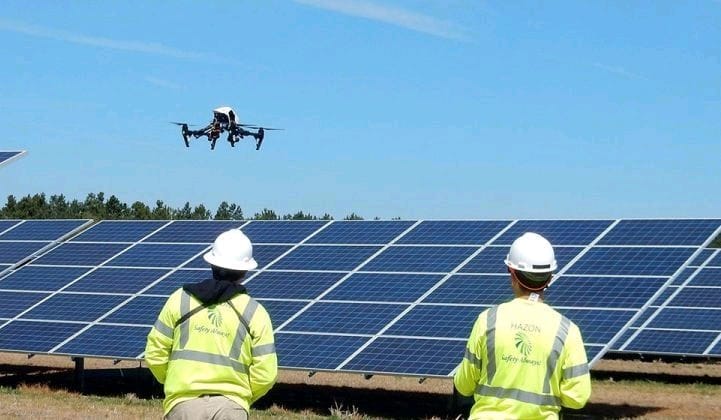 We offer flexible and modular solutions to meet all types of applications (voltage, capacity, sizing). The implementation of these batteries is simple and fast, with direct drop-in of legacy battery banks.
Solar and Wind Off Grid systems
The batteries used to store solar and wind energy are currently mainly lead-acid batteries. Short lifespan and low cycle number of lead acid batteries make it a weak candidate for environment and cost efficiency.
Lithium-Ion batteries allow to equip solar or wind "off-grid" power stations, replacing the legacy banks of lead-acid batteries.
Benefits :
A lifetime (number of cycles) well above the lead-acid batteries (over 1500 cycles at 90% depth of discharge)
Footprint and weights 2-3 times lower than lead-acid
No maintenance required
Compatibility with installed equipment (charge controllers, AC converters, etc.) by using advanced BMS
Green solutions (non-toxic chemistries, recyclable batteries)